Antonovych, Maksym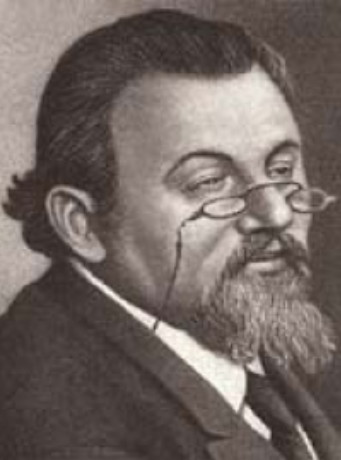 Antonovych, Maksym [Антонович, Максим; Antonovyč], b 9 May 1835 in Bilopillia, near Sumy, d 14 November 1918 in Petrograd. Russian philosopher, publicist, literary critic, of Ukrainian descent. Antonovych graduated from the Kharkiv Theological Seminary and the Saint Petersburg Theological Academy. He later broke with his religious training and became a materialist and an atheist but eschewed Marxism. He popularized the theories of Charles Darwin and criticized the mystical religious philosophy of the Kyiv philosophers Sylvestr Hohotsky and Pamfil Yurkevych. Antonovych was a proponent of peasant revolution.
[This article originally appeared in the Encyclopedia of Ukraine, vol. 1 (1984).]
This subject is not referenced in any other entries in the Internet Encyclopedia of Ukraine.