Danylevsky, Hryhorii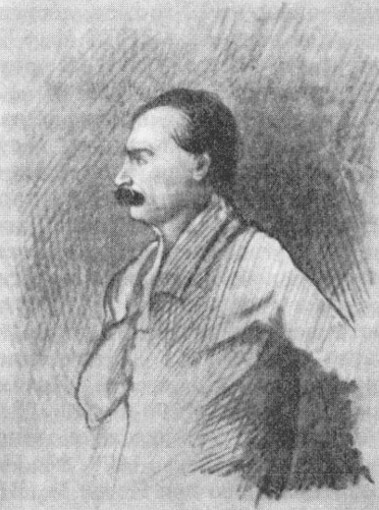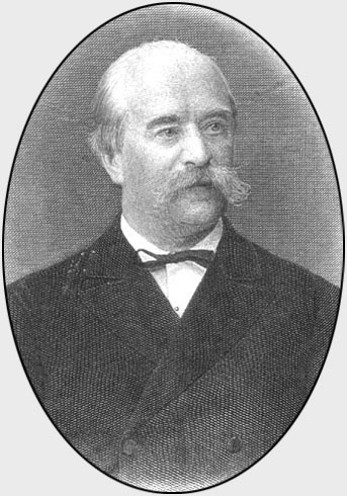 Danylevsky, Hryhorii [Данилевський, Григорій; Danylevs'kyj, Hryhorij], b 26 April 1829 in the village of Danylivka, Kharkiv gubernia, d 18 December 1890 in Saint Petersburg. Russian writer of Ukrainian origin. Danylevsky studied in Saint Petersburg and remained there to work at the Ministry of Education. He did research on Ukrainian history and ethnography. At the end of the 1850s he moved to Kharkiv and took an active part in educational and zemstvo affairs. In 1881 he became editor of Pravitel'stvennyi vestnik in Saint Petersburg. Danylevsky began his literary career writing poetry, sketches of Ukrainian life, and articles on Ukrainian literature. Among his published works are several collections of short stories—Slobozhane (Slobidska Ukrainians, 1854), Poltavskaia starina (Poltava Antiquity, 1856), and Poslednie zaporozhtsy (The Last Zaporozhian Cossacks, 1878); a collection of historical and biographical sketches, Ukrainskaia starina (Ukrainian Antiquity, 1866); a collection of Ukrainian folk tales; and a trilogy about peasant life in the Sea of Azov region, Beglye v Novorossii (Fugitives in New Russia, 1862; Ukrainian translation, Lviv 1892), Volia (Beglye vorotilis') (Freedom [The Fugitives Return], 1863), and Novye mesta (New Places, 1867; Ukrainian translation, Lviv 1897). Because of their ethnographic content and dynamic plots, Danylevsky's works were widely popular. Some were translated into West European languages.
[This article originally appeared in the Encyclopedia of Ukraine, vol. 1 (1984).]
This subject is not referenced in any other entries in the Internet Encyclopedia of Ukraine.