Hrinchenko, Oleksander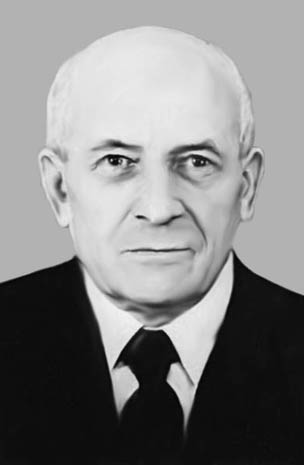 Hrinchenko, Oleksander [Грінченко, Олександер; Hrinčenko], b 23 June 1904 in Dovhenke, Uman county, Kyiv gubernia, d 29 May 1998 in Kharkiv. Soil scientist. A graduate of Uman Agricultural Institute (1926), from 1929 he worked at the Kharkiv Agricultural Institute, serving as rector (1959–69) and then head of its Department of Soil Science (from 1969). Hrinchenko developed theories and practical methods of increasing the productivity of solonetz soils and podzol soils of the forest-steppe and the Polisia region of Ukraine.
[This article originally appeared in the Encyclopedia of Ukraine, vol. 2 (1988).]
This subject is not referenced in any other entries in the Internet Encyclopedia of Ukraine.