Kovalevsky, Pavlo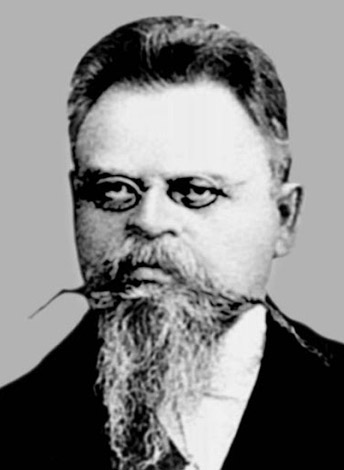 Kovalevsky, Pavlo [Ковалевський, Павло; Kovalevs'kyj], b 1849 in Petropavlovsk, Pavlohrad county, Katerynoslav gubernia, d 17 October 1931 in Liège, Belgium. Psychiatrist and psychologist. After receiving his PH D in medicine from Kharkiv University, he taught there from 1877 to 1892 and founded the first chair of psychiatry and psychology laboratory in Ukraine. In 1883–98 he published the first journal of psychiatry in the Russian Empire, Arkhiv psikhiatrii, neirologii i sudebnoi psikhopatologii. He was also the rector of Warsaw University (1893–7) and a professor of psychiatry at Kazan (1903–6) and Saint Petersburg universities. He wrote a two-volume psychiatry textbook and many works in the field of psychiatry, most of them based on clinical research.
[This article was updated in 2021.]
This subject is not referenced in any other entries in the Internet Encyclopedia of Ukraine.