Makovytsia region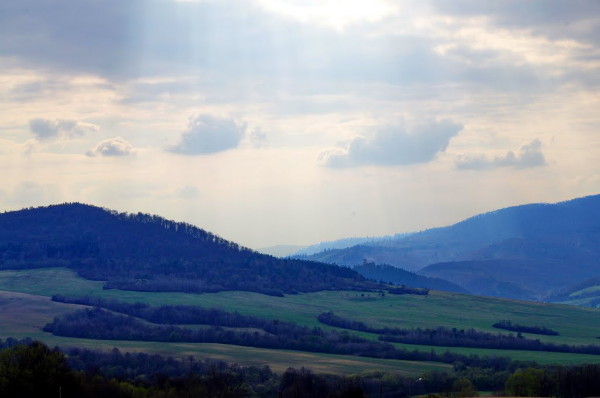 Makovytsia region. The historical name for the northwestern part of the Prešov region in present-day Slovakia. The northern part of the former Sáros komitat, the region historically has been inhabited mainly by Ukrainians. Its name is derived from the 13th-century Makovytsia castle, near Zborov, north of Bardejov.
[This article originally appeared in the Encyclopedia of Ukraine, vol. 3 (1993).]
This subject is not referenced in any other entries in the Internet Encyclopedia of Ukraine.