Poltava National Pedagogical University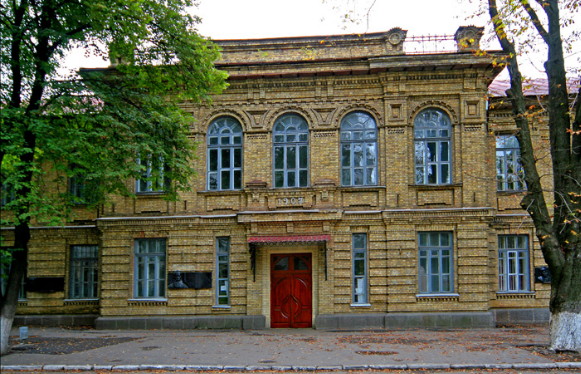 Poltava National Pedagogical University (Полтавський національний педагогічний університет імені Володимира Короленка; Poltavskyi natsionalnyi pedahohichnyi universytet imeni Volodymyra Korolenka). An institution of higher learning in Poltava that prepares teachers for the elementary and secondary school system. Founded in 1914 as a teachers' institute, in 1919 it was transformed into a pedagogical institute. It became an institute of people's education in 1921 and was progressively Ukrainized. In 1925 there were 267 students and 32 lecturers. In 1930 it was transformed into an institute of social training, and finally, in 1933, it again became a pedagogical institute. In 1999 it was reorganized into a pedagogical university and assumed its present name.
The university has seven faculties—history, physics-mathematics, natural sciences, psychology and pedagogy, technology and design, physical education, and philology and journalism—a library with over 540,000 volumes, and a total student enrollment (2006) over 8,500.
[This article was updated in 2013.]