Pronchenko, Mykhailo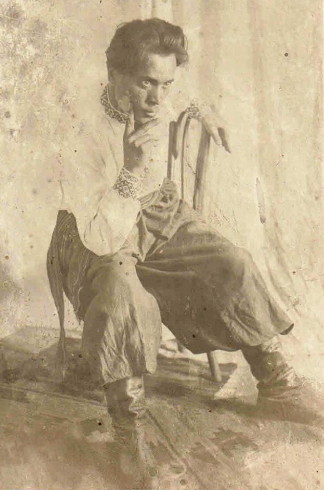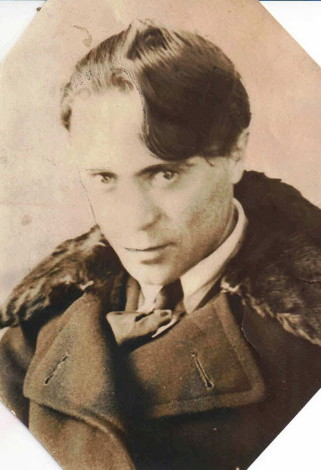 Pronchenko, Mykhailo [Пронченко, Михайло; Prončenko, Myxajlo], b 7 September 1909 in Apostolove, near Kryvyi Rih, Kherson gubernia, d April 1942 in Kryvyi Rih. Poet and community figure. He began publishing in 1927, with the collection Zdobuvaiu nadra (I Conquer the Earth's Interior). He was arrested in 1933 and imprisoned for over five years in a labor camp in the Soviet Far East. During the Nazi occupation he edited the nationalist weekly Dzvin in Kryvyi Rih from October to December 1941 and published the patriotic poetry collection Kobza (1941). He was arrested in January 1942 and executed by the Gestapo. Ivan Bahriany's novel Rozhrom (The Rout) was dedicated to the memory of Pronchenko.
[This article originally appeared in the Encyclopedia of Ukraine, vol. 4 (1993).]
This subject is not referenced in any other entries in the Internet Encyclopedia of Ukraine.