Shandor, Vikentii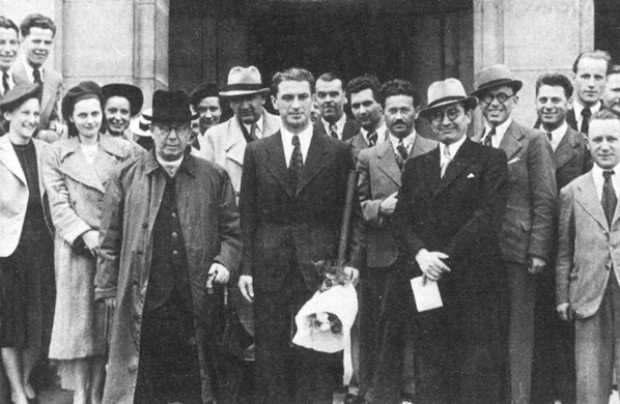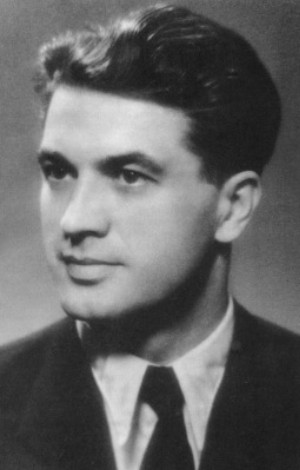 Shandor, Vikentii [Шандор, Вікентій: Šandor, Vikentij], b 12 October 1907 in Baranyntsi, Transcarpathia, d 11 August 2003 in Somerset, New Jersey. Civic and political activist. After graduating from the Mukachevo Trade Academy (1927) he worked at the Subcarpathian Bank, studied law at Prague University (1930–5), and served at the Land Bank in Bratislava (1935–45). In 1938–9 he was the official representative of the government of Carpatho-Ukraine to the Czechoslovak government in Prague. After emigrating to the United States in 1947, he helped found the Carpathian Alliance, which he headed for many years, and worked as executive director of the secretariat of the Pan-American Ukrainian Conference. In 1985 he was elected vice-chairman of the executive of the Ukrainian National Council. His most notable publications include Zakarpattia: Istorychno-pravnyi narys vid IX st. do 1920 (Transcarpathia: A Historical-Legal Survey from the Ninth Century to 1920, 1992), Spomyny (Memoirs, 1996), and Carpatho-Ukraine in the Twentieth Century: A Political and Legal History (1997). He has also written many articles on legal and political issues, particularly in relation to Transcarpathia.
[This article was updated in 2013.]
This subject is not referenced in any other entries in the Internet Encyclopedia of Ukraine.