Voliansky, Oleh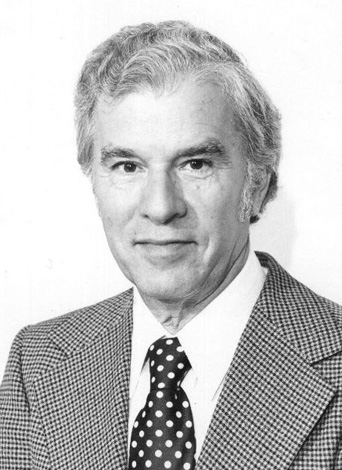 Voliansky, Oleh or Wolansky [Волянський, Олег; Voljans'kyj], b 15 April 1914 in Kolomyia, Galicia, 9 March 2004 in Kerhonkson, New York State. Psychiatrist. A graduate of Poznań University (MD, 1939), he emigrated to the United States of America in 1950. He worked as a psychiatrist in state hospitals and schools in New York, was an active member of the Ukrainian Medical Association of North America (president in 1971–2), and contributed regularly to Likars'kyi visnyk and Svoboda.
[This article originally appeared in the Encyclopedia of Ukraine, vol. 5 (1993).]
This subject is not referenced in any other entries in the Internet Encyclopedia of Ukraine.