Vorontsov, Danylo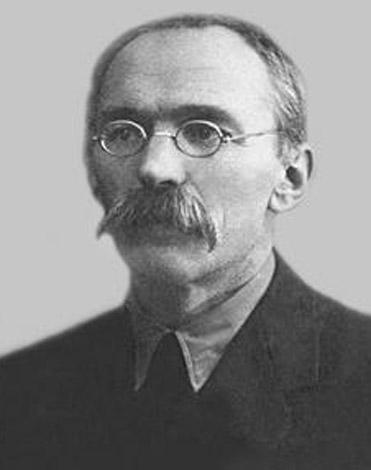 Vorontsov, Danylo [Воронцов, Данило; Voroncov], b 23 December 1886 in Propoisk, Mahilioŭ gubernia, Belarus, d 12 July 1965 in Kyiv. Physiologist; member of the Academy of Sciences of the Ukrainian SSR from 1957. After graduating from Saint Petersburg University (1912) he worked at the Moscow laboratories of M. Vvedensky (1912–16) and at Odesa University (1916–22). He taught at Smolensk University (1922–30), the Kazan Medical Institute (1930–5) and the Kyiv Medical Institute (1935–41), and Kyiv University (from 1944). He established and directed the electrophysiology laboratory at the Institute of Physiology of the Academy of Sciences of the Ukrainian SSR (1956). He wrote Obshchaia elektrofiziologiia (General Electrophysiology, 1961) and cowrote Fizicheskii elektroton nervov i myshts (Physical Electrotonus of Nerves and Muscles, 1966).
[This article originally appeared in the Encyclopedia of Ukraine, vol. 5 (1993).]
This subject is not referenced in any other entries in the Internet Encyclopedia of Ukraine.