Diachenko, Dmytro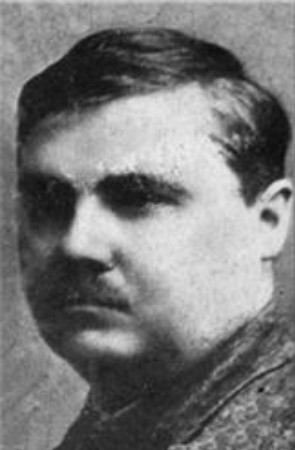 Diachenko, Dmytro [Дяченко, Дмитро; Djačenko], b 26 August 1887 in Tahanrih, Don Cossack province, d 21 May 1942 in the Kamiansk GULAG prison, Saratov oblast. Architect. A graduate of the Civil Engineering Institute in Saint Petersburg (1915), Diachenko was a co-founder, professor, and first rector of the Kyiv Architecture Institute (1918–22). He then held prominent positions in other schools and planning agencies. Diachenko designed and built schools in the Poltava region, a hospital in Lubny (1914–15), the Kamianets-Podilskyi Historical-Archeological Museum (1915), the complex of the Ukrainian Agricultural Academy in Holosiievo (now in Kyiv) (1926–31), and other buildings. He edited and published an album of typical projects entitled Budova sela (Construction of Villages, 1926, 1930). Diachenko propagated a Ukrainian architectural style based on the baroque style, the so called 'Cossack baroque,'and on the motifs of Ukrainian folk architecture. In the 1930s there was wide public discussion of this style, and Diachenko was accused of being a reactionary. In 1931 Diachenko was arrested in connection with the trial of the Union for the Liberation of Ukraine, but was released shortly thereafter. He returned to his work, but was forced to abandon the 'Ukrainian architectural style' in favour of state-approved neoclassical style of architecture. In 1935 he was elected to the USSR Academy of Architecture. Fearing that he would be arrested if he remain in Kyiv, Diachenko moved to Moscow in 1937. He was arrested there in 1941 and sentenced to an eight-year term in a labor camp in Saratov oblast, where he died the following year as a result of malnutrition. He was rehabilitated in 1957.
[This article was updated in 2017.]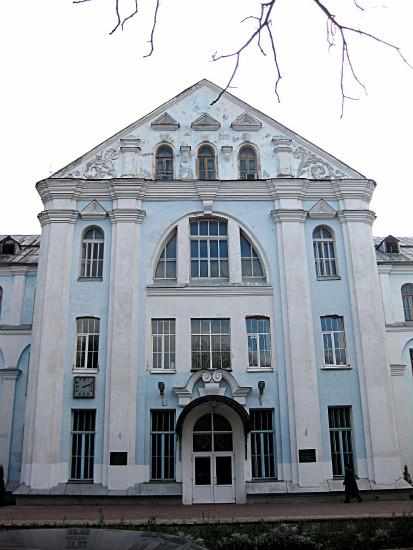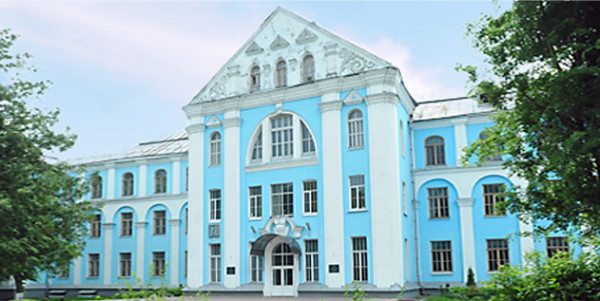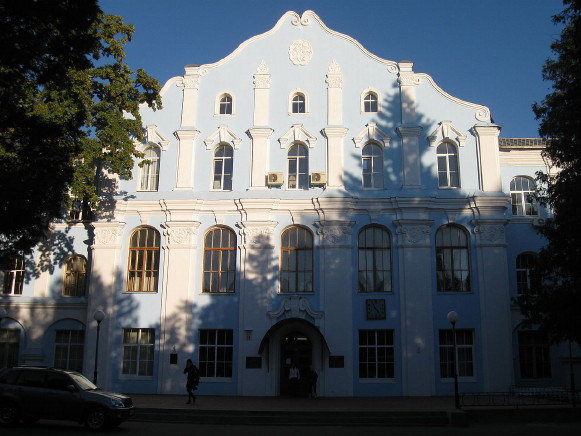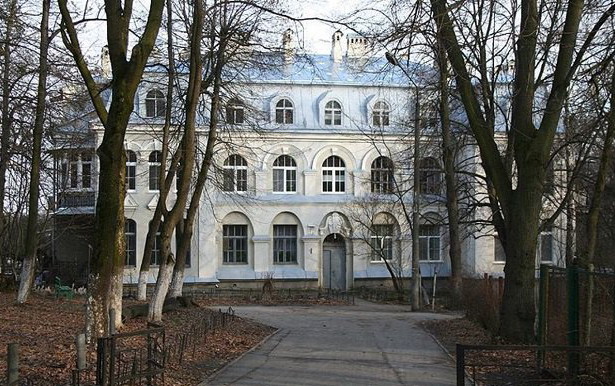 ---
List of related links from Encyclopedia of Ukraine pointing to Diachenko, Dmytro entry:
A referral to this page is found in 2 entries.