Buryn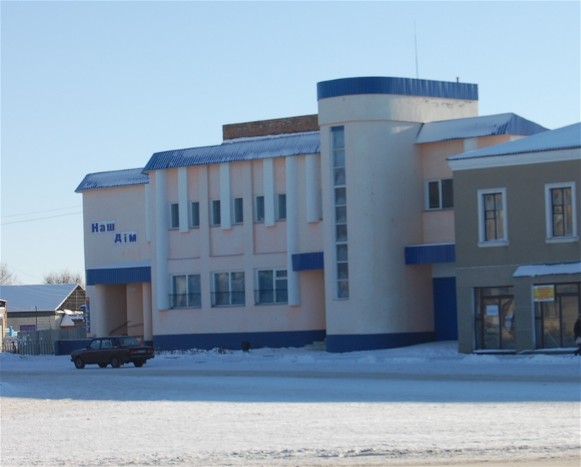 Buryn [Буринь; Buryn']. Map: II-14. City (2005 pop 11,800), a raion center in Sumy oblast. First mentioned in a historical document in 1387, today Buryn is a food-processing industry center.
[This article originally appeared in the Encyclopedia of Ukraine, vol. 1 (1984).]
This subject is not referenced in any other entries in the Internet Encyclopedia of Ukraine.