Dykariv, Mytrofan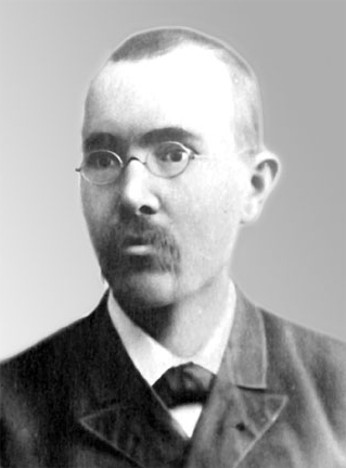 Dykariv, Mytrofan (Дикарів, Митрофан; also: Dykarev, Dykariev; pseud: M. Kramarenko), b 12 June 1854 in Valuiky county, Voronezh gubernia, d 26 November 1899 in Mineralnye Vody, Subcaucasia. Ethnographer, full member of the Shevchenko Scientific Society. Dykariv's articles on folk rituals and mythology appeared in Kievskaia starina, Etnograficheskoe obozrenie, and Materiialy do ukraïns'koï etnohrafiï. He wrote one of the most comprehensive surveys of the annual folk rituals in Slobidska Ukraine, entitled 'Narodnyi kalendar Valuiskoho povitu' (The Folk Calendar of Valuiky County), which was published in Materiialy do ukraïns'koï etnohrafiï, VI (1905). Another collection of his studies, published after his death, was 'Posmertni pysannia z polia folkl'oru i mitolohiï' (Posthumous Works in the Field of Folklore and Mythology), which appeared in Zbirnyk Filolohichnoï sektsiï NTSh, 6 (1903).
[This article originally appeared in the Encyclopedia of Ukraine, vol. 1 (1984).]
This subject is not referenced in any other entries in the Internet Encyclopedia of Ukraine.