Grossman, Vasilii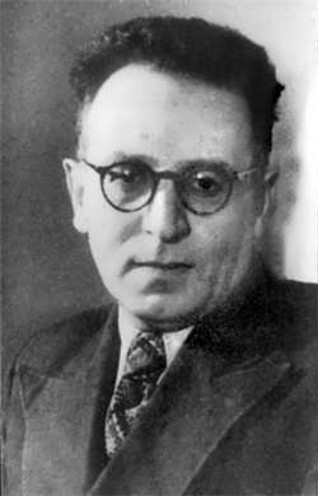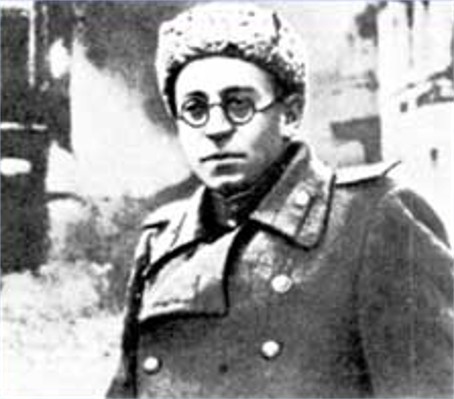 Grossman, Vasilii, b 12 December 1905 in Berdychiv, Kyiv gubernia, d 14 September 1964 in Moscow. (Photo: Vasilii Grossman.) Russian writer of Jewish origin. His writing career began in the 1930s and his literary output includes a play and several novels. Grossman was attacked during the anti-Jewish campaign in 1953 (see Anti-Semitism); although he was later rehabilitated (a monograph on him by A. Bocharov appeared in 1970), some of his most important work has been published only in the West. His fictionalized memoirs, Vse techet, published abroad in 1970 (in English as Forever Flowing in 1972), are remarkable for their moving accounts of collectivization in Ukraine and the Famine-Genocide of 1932–3, and for the argument that Vladimir Lenin, not just Joseph Stalin, was to blame for the evils of Soviet society.
[This article originally appeared in the Encyclopedia of Ukraine, vol. 2 (1989).]
This subject is not referenced in any other entries in the Internet Encyclopedia of Ukraine.