Kozlovska, Valeriia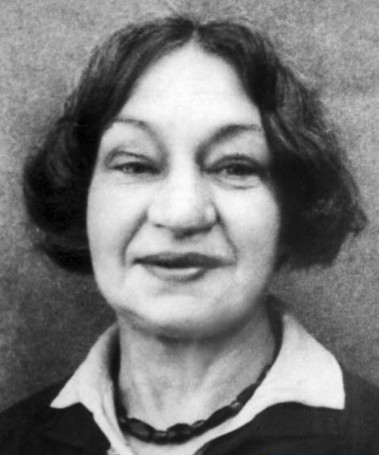 Kozlovska, Valeriia [Козловська, Валерія; Kozlovs'ka, Valerija], b 20 June 1889 in Kyiv, d 6 May 1956 in Utica, New York State. Archeologist. After graduating from Kyiv University in 1915, she studied under Vikentii Khvoika and assisted him in his archeological work. In 1914 she became director of the archeology department of the Kyiv City Museum of Antiquities and Art. She was a member of the All-Ukrainian Archeological Committee (VUAK) and a senior research associate of the Institute of Archeology of the Academy of Sciences of the Ukrainian SSR. She participated in over 40 excavations of Trypilian culture and princely era sites and edited Khronika arkheolohiï ta mystetstva (3 issues, 1930–1). She wrote over 40 articles based on her investigations and on archeology in general; a bibliography can be found in Rozvytok radians'koï arkheolohiï na Ukraïni (1917–1966) (The Development of Soviet Archeology in Ukraine [1917–1966], 1966). After the Second World War she lived in Aschaffenburg and Munich and took part in émigré scholarly life. She immigrated to the United States in 1950.
[This article originally appeared in the Encyclopedia of Ukraine, vol. 2 (1988).]
This subject is not referenced in any other entries in the Internet Encyclopedia of Ukraine.