Luchytsky, Borys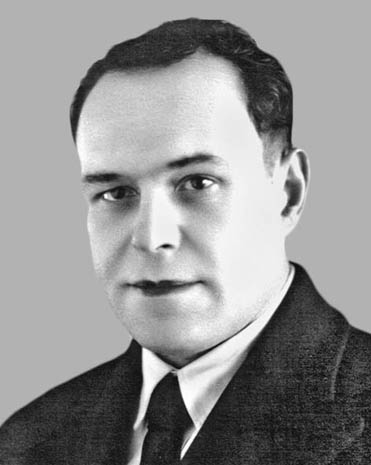 Luchytsky, Borys [Лучицький, Борис; Lučyc'kyj], b 7 February 1906 in Ust-Medveditskaia, Oblast of the Don Cossack Host, d 6 March 1966 in Chernihiv. Stage actor and director. A pupil of Oleksii Sukhodolsky, in 1923 he began working as an actor and director in various workers' and collective-farm theaters, mainly in Chernihiv. In 1933–60 he was artistic director of the Nizhyn Ukrainian Drama Theater, and from 1960 he led the Chernihiv Ukrainian Music and Drama Theater.
[This article originally appeared in the Encyclopedia of Ukraine, vol. 3 (1993).]
This subject is not referenced in any other entries in the Internet Encyclopedia of Ukraine.