Lukomsky, Volodymyr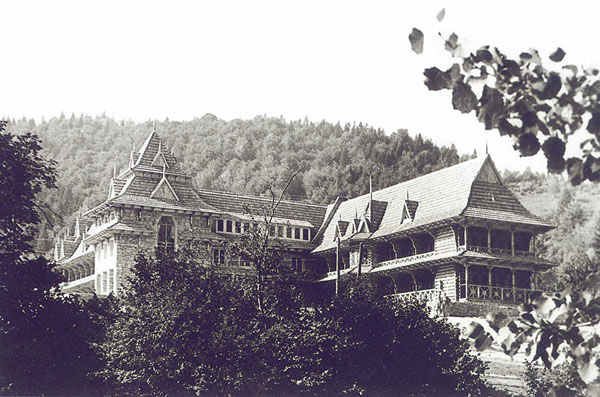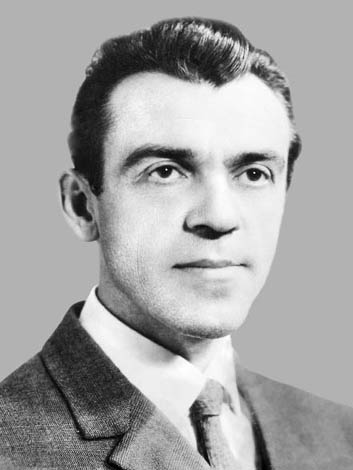 Lukomsky, Volodymyr [Лукомський, Володимир; Lukoms'kyj], b 24 February 1927 in Bodzentyn, Poland, d 28 July 1973 in Ivano-Frankivsk. Architect. A graduate of Lviv Polytechnical Institute (1950), he worked as architect in Ivano-Frankivsk. His contributions to Ukrainian architecture include the Hutsulshchyna tourist center in Yaremche (built 1963, expanded 1970) and the airport (1962), the pedagogical institute (1967; now Subcarpathian National University), a fashion center (1964), the trade tekhnikum (1965), and the main post office (1968) in Ivano-Frankivsk.
[This article originally appeared in the Encyclopedia of Ukraine, vol. 3 (1993).]
This subject is not referenced in any other entries in the Internet Encyclopedia of Ukraine.