Palance, Jack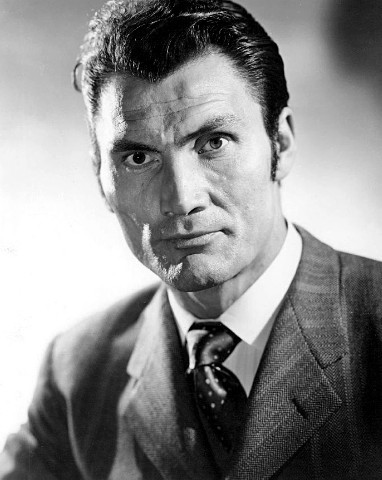 Palance, Jack (né Palahniuk, Walter [Volodymyr; Палагнюк, Володимир]), b 18 February 1919 in Lattimer, Pennsylvania, d 10 November 2006 in Montecito, California. Hollywood film actor of Ukrainian descent. After studying at the University of North Carolina and Stanford University he was a professional boxer before appearing on Broadway in 1948. He was invited to perform in the film Panic in the Streets (1950) by Elie Kazan. Palance was nominated for Academy awards for his supporting roles in Sudden Fear (1952) and Shane (1953) and was awarded an Oscar for his supporting role in City Slickers (1991). He has appeared in over 50 films, among them House of Numbers (1957), Barrabas (1962), Baghdad Café (where he speaks some Ukrainian, 1988), and Batman (1989), and on television in the series The Greatest Show on Earth (1963) and Bronk (1975–6).
[This article originally appeared in the Encyclopedia of Ukraine, vol. 3 (1993).]
This subject is not referenced in any other entries in the Internet Encyclopedia of Ukraine.