Pavlenko, Viktor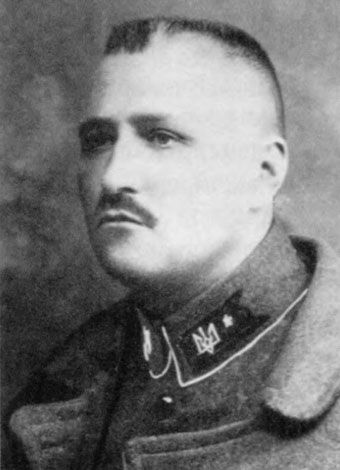 Pavlenko, Viktor [Павленко, Віктор], b 10 November 1886 in the Kuban region, d 1932 in the Kuban region. Senior aviation officer. During the First World War he served as a regular aviation officer in the Russian army. In 1917 he was a member of the Central Rada and the Ukrainian General Military Committee, and a delegate to the First All-Ukrainian Military Congress. In November–December 1917 he commanded the Kyiv Military District, and in 1918 he served in staff positions. For almost two years (December 1918–November 1920) he was chief of aviation in the Army of the Ukrainian National Republic, during which time he was promoted to brigadier general. In 1926 he returned to the USSR. He died during the Famine-Genocide of 1932–3.
[This article originally appeared in the Encyclopedia of Ukraine, vol. 3 (1993).]
This subject is not referenced in any other entries in the Internet Encyclopedia of Ukraine.