Shakhtarsk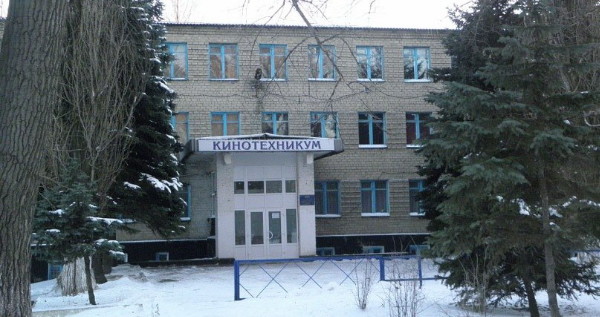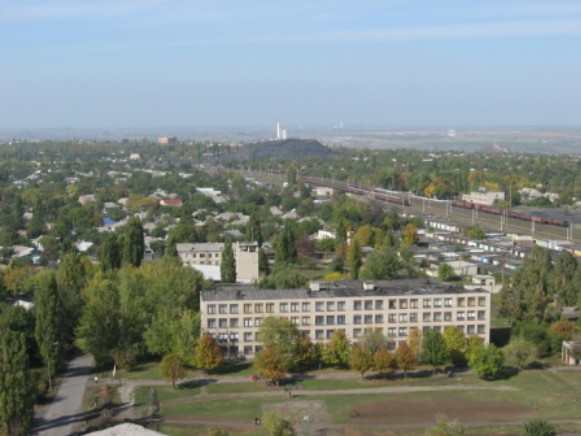 Shakhtarsk [Шахтарськ; Šaxtars'k]. Map: DBIII-4. A city (2011 pop 51,593) and a raion center in Donetsk oblast. It was established in 1953 by the amalgamation of the towns of Oleksiieve-Orlivka (founded 1764), Katyk (founded 1905), and Olkhivchyk (founded 1784). In 1958 Shakhtarsk was granted city status. The city has seven coal mines and three coal enrichment plants as well as reinforced-concrete, asphalt, sewing, and knitwear factories.
[This article originally appeared in the Encyclopedia of Ukraine, vol. 4 (1993).]
This subject is not referenced in any other entries in the Internet Encyclopedia of Ukraine.