Sheparovych, Edmund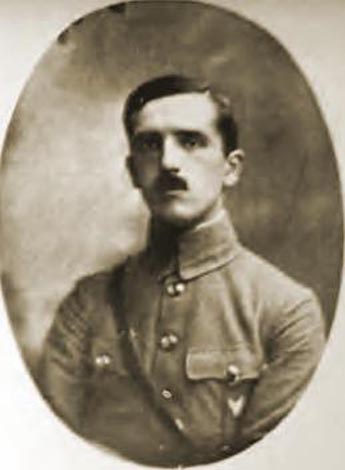 Sheparovych, Edmund [Шепарович, Едмунд; Šeparovyč], b 1889 in Galicia, d 1967 in Vienna. Military officer. During the First World War he was a cavalry officer in the Austrian army. In 1919 he joined the Ukrainian Galician Army and commanded a reserve cavalry regiment in Stryi. From June 1919 he commanded the First Cavalry Brigade. In Vinnytsia he organized the First Reserve Cavalry Regiment. In 1920 he commanded the Third Cavalry Regiment of the Red Ukrainian Galician Army, which rebelled against the Bolsheviks in April and conducted partisan warfare against Hryhorii Kotovsky in Kherson gubernia and Kyiv gubernia before joining up with the Army of the Ukrainian National Republic. In late 1920 Sheparovych emigrated to Vienna, where he worked as a banker and businessman.
[This article originally appeared in the Encyclopedia of Ukraine, vol. 4 (1993).]
This subject is not referenced in any other entries in the Internet Encyclopedia of Ukraine.