Sosenko, Ksenofont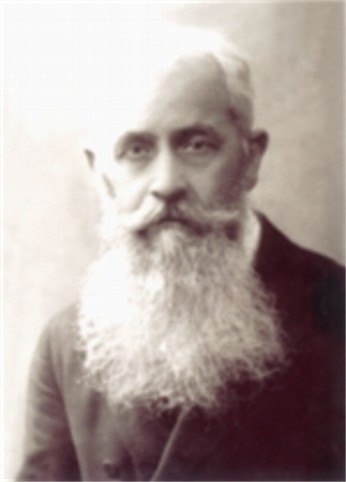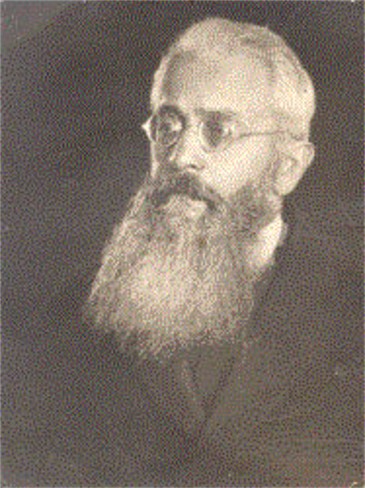 Sosenko, Ksenofont, b 9 February 1861 in Mezhyhirka, Halych circle, Galicia, d 17 April 1941 in Koniukhy, Kozova raion, Ternopil oblast. (Photo: Ksenofont Sosenko.) Ethnographer. While serving as a parish priest in a number of Galician villages, he gathered ethnographic materials and wrote several insightful studies, on the spring songs, vesnianky-hahilky (1922); the Ukrainian religious worldview (1923); and the traditional Ukrainian Christmas (1928). A regional memorial museum was established in Koniukhy in 1991 in the building where Sosenko lived.
[This article originally appeared in the Encyclopedia of Ukraine, vol. 4 (1993).]
This subject is not referenced in any other entries in the Internet Encyclopedia of Ukraine.