Transhoryn region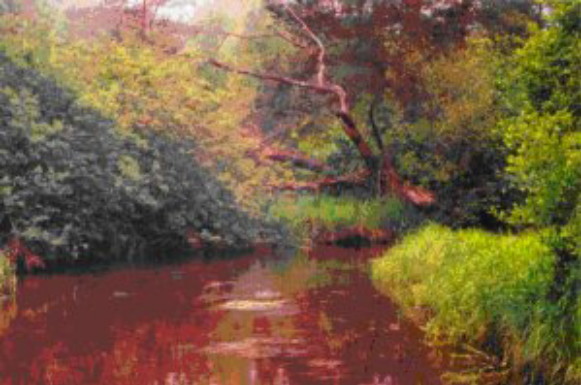 Transhoryn region [Загориння; Zahorynnia]. The colloquial name for the marshiest reaches of Polisia (see Wetlands). The region is situated to the east of the Horyn River in the northern corners of Rivne oblast and Zhytomyr oblast and southern Belarus. It includes the lands on both sides of the Lva River, the Stvyha River, and the Ubort River.
[This article originally appeared in the Encyclopedia of Ukraine, vol. 5 (1993).]
This subject is not referenced in any other entries in the Internet Encyclopedia of Ukraine.