Vapniarka Hill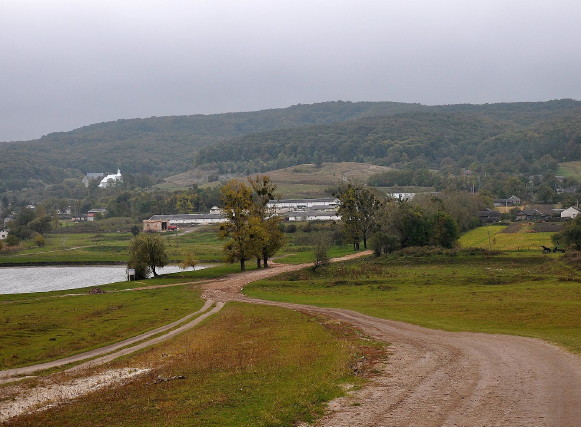 Vapniarka Hill [Гора Вапнярка; Hora Vapnjarka]. One of the tallest elevations (460 m) of the Voroniaky section of the Podolian Upland, situated on the watershed between the Styr River and the Seret River in Zolochiv raion, Lviv oblast. With distinctive formations cut into its sandy limestone faces, the hill is a local attraction.
[This article originally appeared in the Encyclopedia of Ukraine, vol. 5 (1993).]
This subject is not referenced in any other entries in the Internet Encyclopedia of Ukraine.