Vasylevsky, Serhii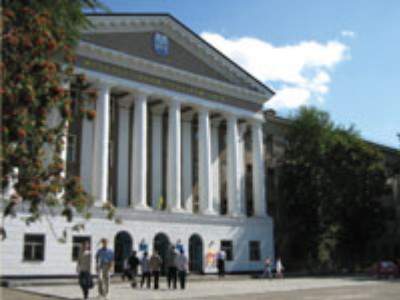 Vasylevsky, Serhii [Василевський, Сергій; Vasylevs'kyj, Serhij], b 21 March 1917 in Khotin, Sumy county, Kharkiv gubernia. Architect. After graduating from the Kharkiv Civil-Engineering Institute (1947) he worked in Zaporizhia and eventually became the city's chief architect. He designed the metallurgical tekhnikum in Zaporizhia (1954) and planned the reconstruction of the city center (1960). He also designed a residential complex and park (1952) in Osypenko and a block of three-story residential buildings in Tokmak (1955).
[This article originally appeared in the Encyclopedia of Ukraine, vol. 5 (1993).]
This subject is not referenced in any other entries in the Internet Encyclopedia of Ukraine.