Sokalsky, Volodymyr I.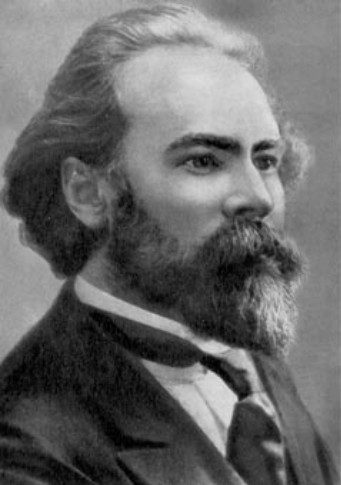 Sokalsky, Volodymyr I. [Сокальський, Володимир; Sokal's'kyj] (pseud: Don Diese), b 6 May 1863 in Heidelberg, Germany, d 1919 in Sevastopol. Composer and music critic; son of Ivan Sokalsky. He graduated in 1885 from the Faculty of Law at Kharkiv University while also studying piano at the Russian Music Society school in Kharkiv. In the fields of music history and theory he was self-taught. He was active as both a pianist and a conductor. His works include the Symphony in G Minor (1892); the children's opera Ripka (The Turnip, 1900), based on a Ukrainian folk tale; choral music; piano pieces; and art songs.
[This article originally appeared in the Encyclopedia of Ukraine, vol. 4 (1993).]
Click Home to get to the IEU Home page; to contact the IEU editors click Contact.
To learn more about IEU click About IEU and to view the list of donors and to become an IEU supporter click Donors.
©2001 All Rights Reserved. Canadian Institute of Ukrainian Studies.