Drahomanov, Petro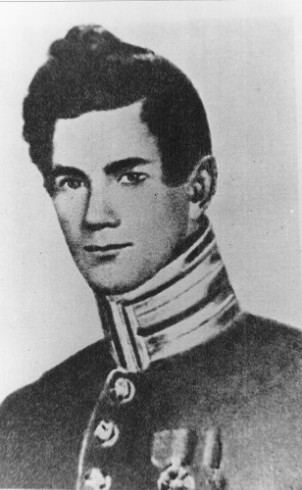 Drahomanov, Petro, b 29 June 1802 in Monastyrski Budyshcha, Hadiach county, Poltava gubernia, d September 1860. Father of Mykhailo Drahomanov; jurist. Until 1838 Drahomanov served in the Ministry of Defense in Saint Petersburg. Later, in Hadiach, he devoted himself to ethnography and wrote poetry and short stories in Russian.
[This article originally appeared in the Encyclopedia of Ukraine, vol. 1 (1984).]
This subject is not referenced in any other entries in the Internet Encyclopedia of Ukraine.