Dzerzhynsk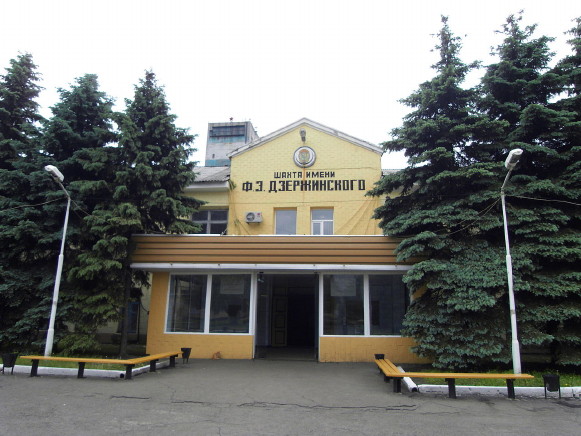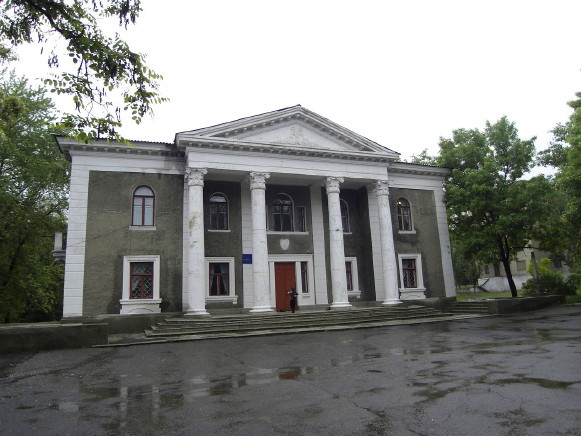 Dzerzhynsk [Дзержинськ; Dzeržyns'k]. Map: DBIII-3. City (2013 pop 35,296) in Donetsk oblast, established in 1806 and known until 1936 as Shcherbynivka. The city's industries include coal mining and the production of coke chemicals, ceramics, phenol, and acid-resistant articles. The town has a mining tekhnikum, a medical school, and a music school.
[This article originally appeared in the Encyclopedia of Ukraine, vol. 1 (1984).]
This subject is not referenced in any other entries in the Internet Encyclopedia of Ukraine.