Fomin, Ivan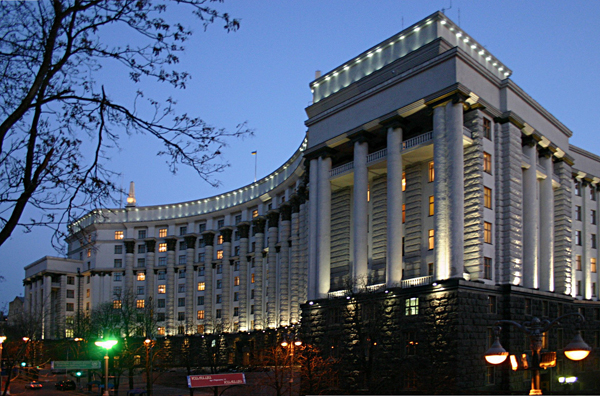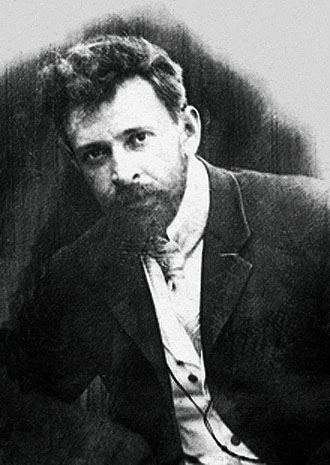 Fomin, Ivan [Фомін, Іван], b 3 February 1872 in Orel, Russia, d 12 July 1936 in Moscow. Russian architect, academician of the Saint Petersburg Academy of Arts from 1915. Fomin was the architect of buildings in Saint Petersburg, the Crimea, and Podilia. In particular, his design of an estate in Khmilnyk (1911–15) was an attempt to return to the Russian classical style. Fomin participated in the competition for the construction of the Government Square and the Kyiv Contract Fair building (1936) and of the Land Bank in Odesa. With P. Abrosimov he designed the building of the Council of Ministers of the Ukrainian SSR (1934–7).
[This article originally appeared in the Encyclopedia of Ukraine, vol. 1 (1984).]
This subject is not referenced in any other entries in the Internet Encyclopedia of Ukraine.