Kotko, Dmytro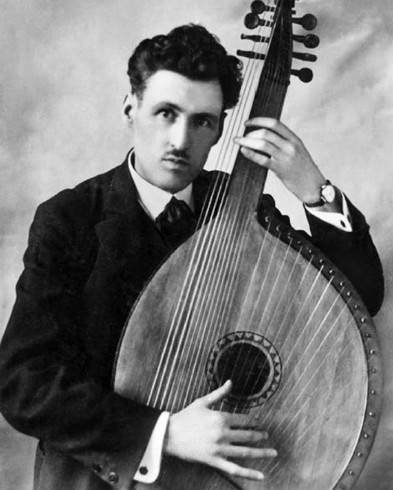 Kotko, Dmytro [Котко, Дмитро], b 17 January 1892 in Balky, Melitopol county, Tavriia gubernia, d 18 November 1982 in Lviv. Choir conductor. Having studied conducting in Moscow, he emigrated to Galicia after the First World War and organized the Ukrainian Choir, a male choir consisting of former soldiers of the Army of the Ukrainian National Republic. Reorganized in 1925 into a mixed choir, it toured Western Ukraine and the major cities of Poland and Germany a number of times. Everywhere it received enthusiastic reviews, and Kotko's conducting was praised highly. Some of the performances were recorded. Much of the music sung by the Ukrainian Choir was arranged by Kotko himself.
[This article originally appeared in the Encyclopedia of Ukraine, vol. 2 (1988).]
This subject is not referenced in any other entries in the Internet Encyclopedia of Ukraine.