Lukashevych, Antin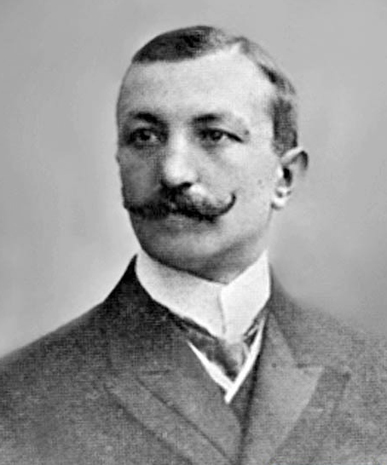 Lukashevych, Antin [Лукашевич, Антін; Lukaševyč], b 18 February 1870 in Babyn, Bukovyna, d 23 May 1936 in Chernivtsi. Civic and political leader in Bukovyna. A candidate of the National Democratic party, he won a seat in the Bukovynian Diet (1911–18) and in the Austrian parliament (1907–18). In the interwar period he was elected to the Romanian parliament (1920) and to the Romanian Senate (1926). In both houses, as well as the minorities department of the League of Nations, he defended the national rights of Ukrainians in Bukovyna. In 1922 he helped found the Ukrainian Popular Organization in Bukovyna. In his articles, which appeared in the Ukrainian and Austrian press, he criticized the Romanian government's discriminatory policies toward Bukovynian Ukrainians.
[This article originally appeared in the Encyclopedia of Ukraine, vol. 3 (1993).]
This subject is not referenced in any other entries in the Internet Encyclopedia of Ukraine.