Pavlovsky, Aleksandr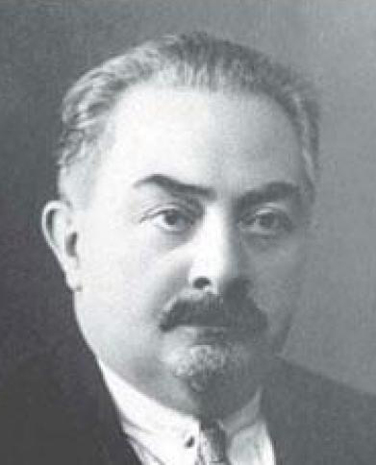 Pavlovsky, Aleksandr [Павловский, Александр; Pavlovskij], b 13 October 1857 in Chufarovo, Yaroslavl gubernia, Russia, d 8 October 1946 in Soroky, Moldavian Soviet Socialist Republic. Russian bacteriologist and surgeon. A graduate of the Military Medical Academy in Saint Petersburg (1881), he was a professor at Kyiv University (1889–1912) and helped organize the Kyiv Bacteriological Institute, where he headed the serum department (to 1909). In 1893 he advocated the preparation of anticholera serum, and in 1895 he set up the facilities in Kyiv to prepare and apply an antidiphtheria serum. He founded the Kyiv Society for Infectious Diseases and the Kyiv Pasteur Station (1894). His publications dealt with atmospheric microbiology, infectious diseases, surgical infections, and tissue cytology.
[This article originally appeared in the Encyclopedia of Ukraine, vol. 3 (1993).]
This subject is not referenced in any other entries in the Internet Encyclopedia of Ukraine.