Pushkar, Mykola S.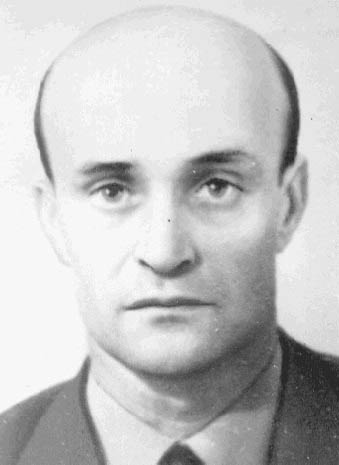 Pushkar, Mykola S. [Пушкар, Микола; Puškar], b 3 August 1930 in Sholokhove, Dnipropetrovsk okruha, d 21 July 1995 in Kharkiv. Cryobiologist; corresponding member of the Academy of Sciences of the Ukrainian SSR from 1978 and member of the American Society of Cryobiologists. A graduate of the Dnipropetrovsk Medical Institute (1954), he worked in the area of organized medicine and medical education and researched the effect of extreme cold temperatures on human organs and tissues. He was one of the founders and the first director of the Institute for Problems of Cryobiology and Cryomedicine of the Academy of Sciences of the Ukrainian SSR (1972–83). After 1983 he headed the division of low-temperature conservation at the institute, where he worked on cryomicroscopy and theoretical and experimental models of cryobiological processes. He is the author of numerous scientific works, including 9 monographs and over 40 inventions.
[This article originally appeared in the Encyclopedia of Ukraine, vol. 4 (1993).]
This subject is not referenced in any other entries in the Internet Encyclopedia of Ukraine.