Savchenko-Bilsky, Volodymyr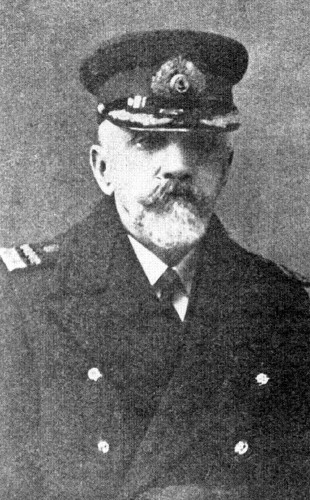 Savchenko-Bilsky, Volodymyr [Савченко-Більський, Володимир; Savčenko-Bil's'kyj], b 27 July 1867 in Olyshivka, Chernihiv county, d 21 September 1955 in Abondant, France. Senior naval officer. A commissioned officer of the Russian Black Sea Fleet, in 1917 he joined the UNR Army and helped organize and manage the Ministry of the Navy of the Ukrainian National Republic. He commanded the naval officer school in Kamianets-Podilskyi (1919) and directed the chancellery of the Ministry of the Navy (1919–20). He was promoted to rear admiral. In the interwar period he lived in Poland and then France and contributed articles to Tabor, Ukraïns'kyi invalid, and Za derzhavnist'.
[This article originally appeared in the Encyclopedia of Ukraine, vol. 4 (1993).]
This subject is not referenced in any other entries in the Internet Encyclopedia of Ukraine.