Yasenytsky, Volodymyr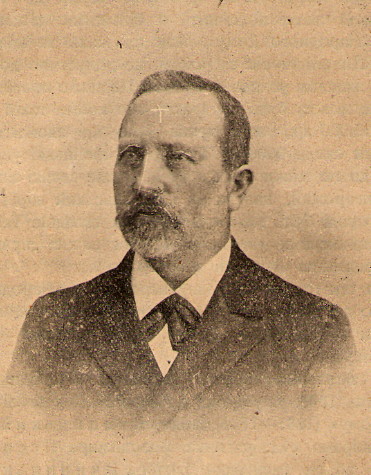 Yasenytsky, Volodymyr [Ясеницький, Володимир; Jasenyc'kyj], b 18 July 1844 in Nanchivka Velyka (now Velykosillia) near Staryi Sambir, Galicia, d 31 August 1934 in Chernivtsi. Judge and civic leader. In 1868 he was one of the founders of the Prosvita society in Lviv. From 1873 he worked in Chernivtsi as an assistant judge and played an important role in developing Ukrainian institutions, such as the Ruska Besida in Bukovyna, the People's Home in Chernivtsi, and the Fedkovych Bursa. As a member of the municipal council (1890–1918) he defended the interests of the Ukrainian community. In 1915 he was elected to the General Ukrainian Council in Vienna.
[This article originally appeared in the Encyclopedia of Ukraine, vol. 5 (1993).]
This subject is not referenced in any other entries in the Internet Encyclopedia of Ukraine.