Zavitnevych, Vasyl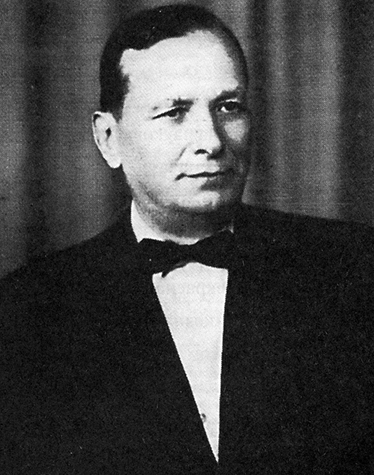 Zavitnevych, Vasyl [Завітневич, Василь; Zavitnevyč, Vasyl'], b 24 April 1899 in Zamistia, Pryluky county, Poltava gubernia, d 25 March 1983 in New York, USA. Educator, lawyer, and musicologist. He worked as a teacher in Kyiv from 1924 and studied law at the Kyiv Institute of the National Economy (1924–5). He graduated from the Kyiv Institute of People's Education (1929), worked as a legal consultant to the All-Ukrainian Academy of Sciences (VUAN), and joined the VUAN Commission for the Study of Ukraine's Customary Law. In the 1930s he taught Ukrainian language and literature at postsecondary institutes in Kyiv. He emigrated to the United States of America in 1948, where he served as president of the Scholarly Theological Institute (est 1952) of the Ukrainian Orthodox Church in the USA. He published two studies of Ukrainian customary law (1928), compiled nine volumes of Ukrainian liturgical choral music, and contributed articles to émigré periodicals, such as Ukraïns'ke pravoslavne slovo and Novi dni. His archives are preserved at the Ukrainian Orthodox Museum in South Bound Brook, New Jersey.
[This article originally appeared in the Encyclopedia of Ukraine, vol. 5 (1993).]
This subject is not referenced in any other entries in the Internet Encyclopedia of Ukraine.