Anastaziievsky, Mykola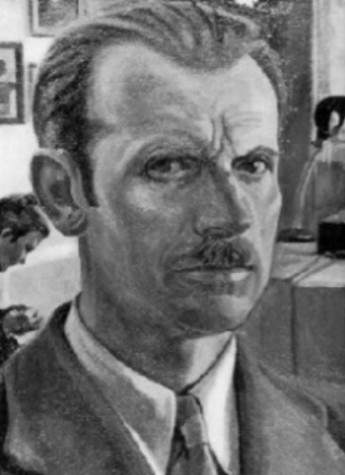 Anastaziievsky, Mykola [Анастазієвський, Микола; Anastazijevs'kyj], b 14 August 1891 in Skala-Podilska, Borshchiv county, Galicia, d 28 May 1974 in Minneapolis, Minnesota. Realist painter, graphic artist, and pedagogue. Anastaziievsky obtained his art education at the Cracow Academy of Arts. His works include portraits, landscapes, still lifes, graphic art with Ukrainian folk motifs, and series of greeting cards depicting Ukrainian Christmas and Easter rites.
[This article originally appeared in the Encyclopedia of Ukraine, vol. 1 (1984).]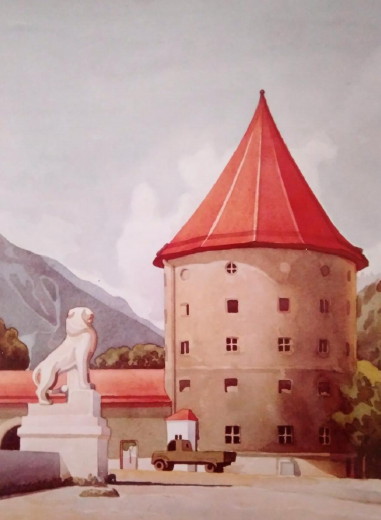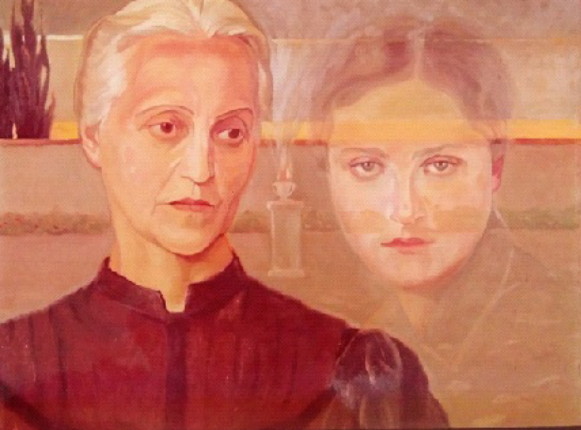 ---
List of related links from Encyclopedia of Ukraine pointing to Anastaziievsky, Mykola entry:
A referral to this page is found in 1 entry.