Arkas, Zakharii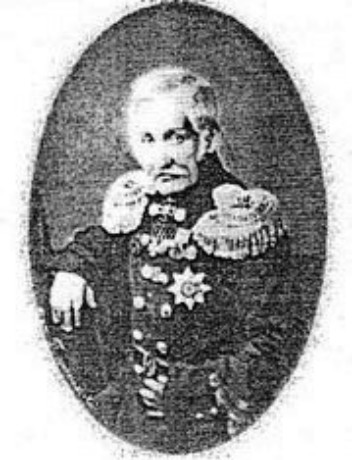 Arkas, Zakharii [Аркас, Захарій], b 1793 in Litókhoron, Greece, d 4 April 1866 in Mykolaiv. Historian and archeologist of Greek descent. Arkas graduated from the military school in Mykolaiv, served in the Russian navy, and attained the rank of lieutenant general. He was a full member of the Odesa Society of History and Antiquities and the director of the naval library in Sevastopol. Arkas did research on the Greek colonies along the northern Black Sea coast (see Ancient states on the northern Black Sea coast) and on the history of the Black Sea Fleet. He published a number of works in Zapiski Imperatorskogo Odesskogo obshchestva istorii i drevnostei.
[This article originally appeared in the Encyclopedia of Ukraine, vol. 1 (1984).]
---
List of related links from Encyclopedia of Ukraine pointing to Arkas, Zakharii entry:
A referral to this page is found in 1 entry.