Hondius, Willem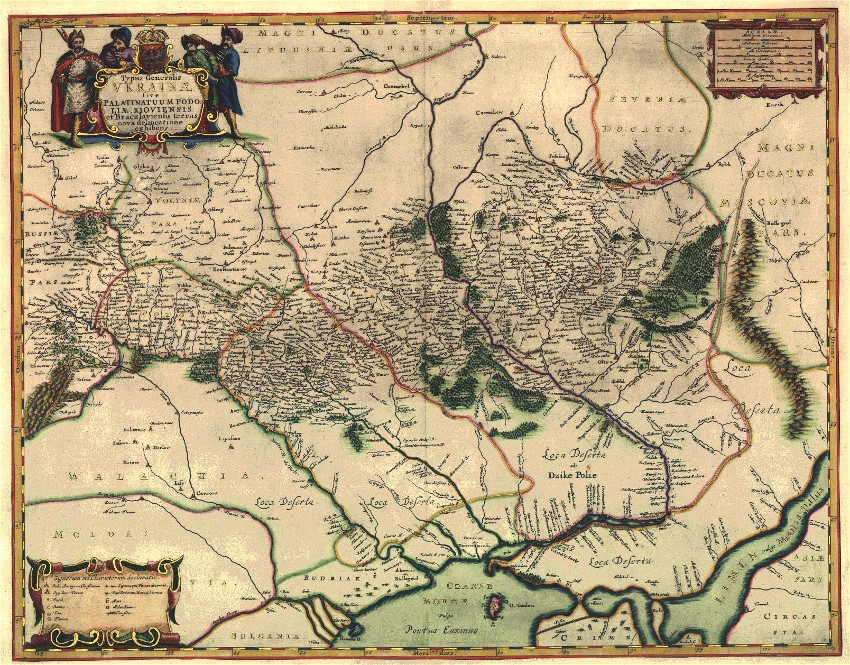 Hondius, Willem (de Hondt) b ca 1598 at The Hague, d ca 1658 in Danzig (now Gdańsk). Renowned Dutch copper engraver, son and pupil of Hendrik Hondius I. Working in Danzig (1634–53), he engraved—from Guillaume Le Vasseur de Beauplan's sketches—maps of Ukraine (1640, 1648, 1650), which appeared in the latter's Description D'Ukranie. Among his other works related to Ukraine are three portraits of Hetman Bohdan Khmelnytsky (1651), a map of the marshes near Pynsk with a dedication to Yurii Nemyrych, Stefan Nemyrych, and V. Nemyrych (1650), and the frontispiece to Joachim Pastorius's Bellum Scythico-Cosacicum ... (1652).
[This article originally appeared in the Encyclopedia of Ukraine, vol. 2 (1989).]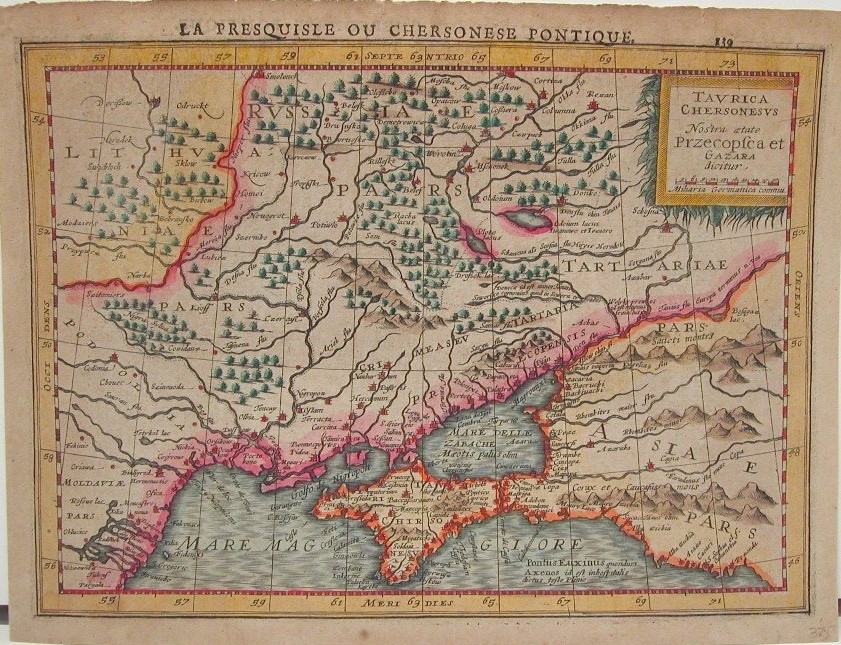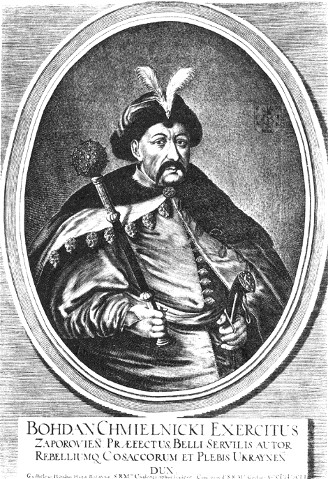 ---
List of related links from Encyclopedia of Ukraine pointing to Hondius, Willem entry:
A referral to this page is found in 3 entries.