Kossak, Juliusz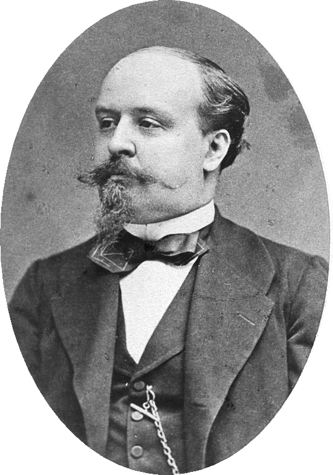 Kossak, Juliusz, b 15 December 1824 in Vyzhnytsia, Bukovyna, d 3 February 1899 in Cracow, Poland. Polish painter of Ukrainian origin. He studied in Lviv, Saint Petersburg (1851), and Paris, then worked as an illustrator for the newspaper Tygodnik ilustrowany in Warsaw. He subsequently moved to Cracow. His works on Ukrainian themes, especially the Cossack period, include Cossacks in the Steppe (1884), The Meeting of Bohdan Khmelnytsky with Tuhai-Bei (1885), genre scenes from the life of the Hutsuls, and various landscapes of Volhynia and Podilia.
[This article originally appeared in the Encyclopedia of Ukraine, vol. 2 (1988).]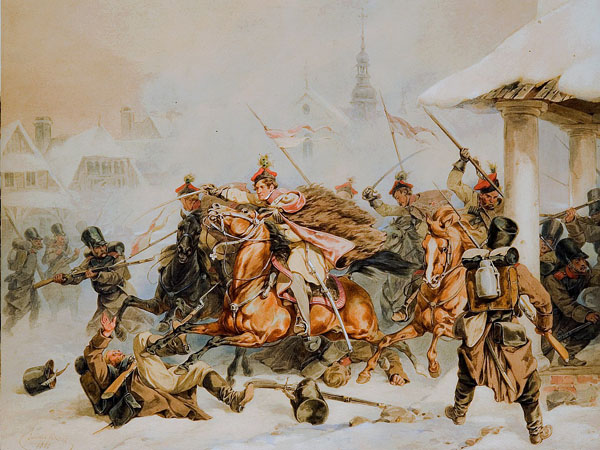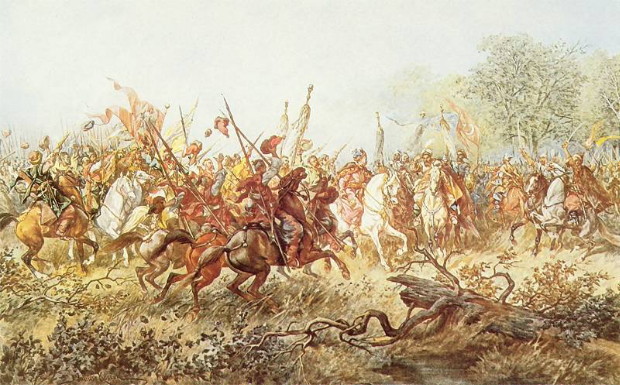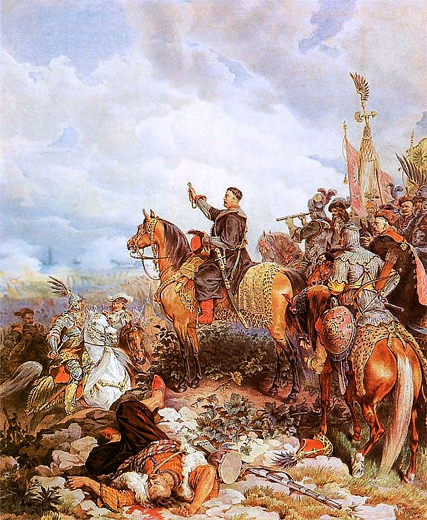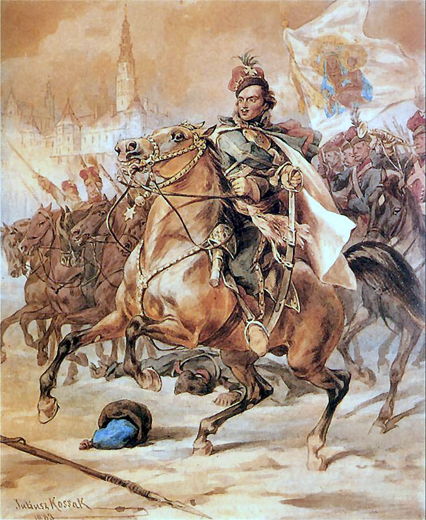 ---
List of related links from Encyclopedia of Ukraine pointing to Kossak, Juliusz entry:
A referral to this page is found in 2 entries.