Mozart, Franz Xaver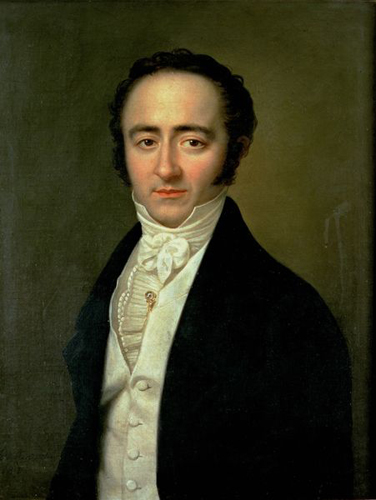 Mozart, Franz Xaver, b 26 July 1791 in Vienna, d 29 July 1844 in Karlovy Vary, Bohemia. Austrian composer, pianist, and conductor; son of Wolfgang Amadeus Mozart. He lived in Lviv in 1808–19 and 1822–38 as a private music instructor. His efforts in establishing the Saint Cecilia Music Society and Choir (1826) and an institute of singing contributed greatly to the quality of musical instruction and music education in the city. He toured Kyiv and Zhytomyr as a pianist in 1819, and composed a number of piano pieces based on Ukrainian folk songs.
[This article originally appeared in the Encyclopedia of Ukraine, vol. 3 (1993).]
---
List of related links from Encyclopedia of Ukraine pointing to Mozart, Franz Xaver entry:
A referral to this page is found in 3 entries.