Platonov, Khariton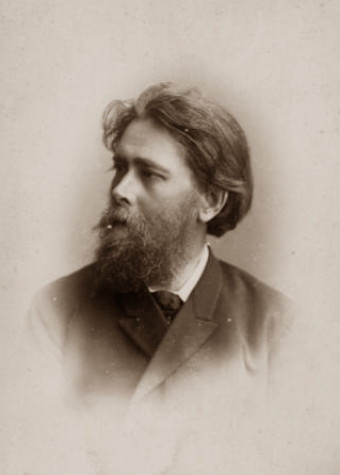 Platonov, Khariton [Платонов, Харитон], b 1842 in Vorona, Yaroslavl gubernia, Russia, d 5 September 1907 in Kyiv. Painter. A graduate of the Saint Petersburg Academy of Arts (1870), he was elected its full member in 1893. He lived in Kyiv from 1879 and taught at the Kyiv Drawing School (1880–1900) and (from 1901) in the Kyiv Art School. He took part in the restoration of the medieval frescoes in the Saint Cyril's Monastery. In his work he was close to the Peredvizhniki. He produced genre paintings, such as Beggar (1874), Servant Girl (1886), Little Nurse (1880), and Berries for Sale (1888), and also painted a portrait of the kobzar Ostap Veresai (1885).
[This article was updated in 2013.]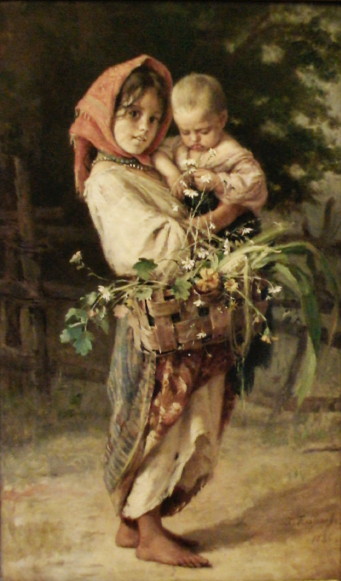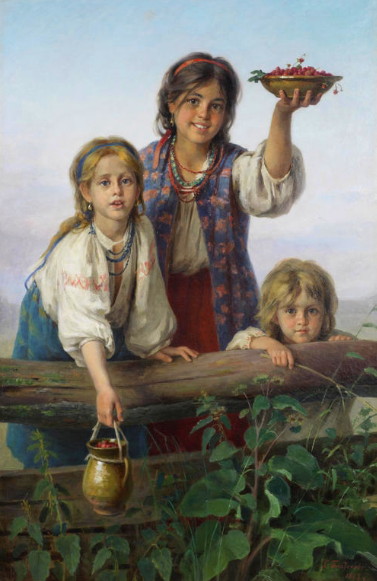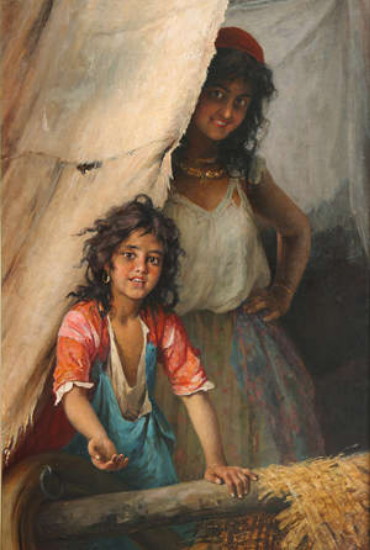 ---
List of related links from Encyclopedia of Ukraine pointing to Platonov, Khariton entry:
A referral to this page is found in 3 entries.