Andriievsky, Oleksander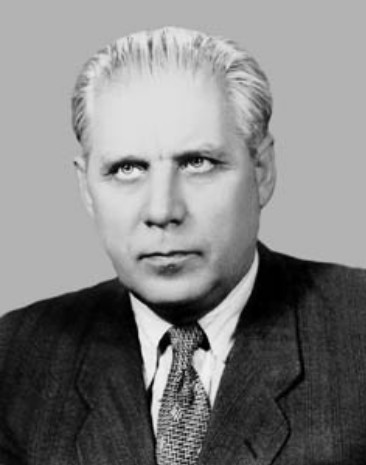 Andriievsky, Oleksander [Андрієвський, Олександер; Andrijevs'kyj], b 26 August 1900 in Kharkiv, d 18 January 1976 in Lviv. Physicist. He completed his studies at the Kharkiv Institute of People's Education. In 1955 Andriievsky was appointed professor at the Lviv Polytechnical Institute. His works deal with the physics of semiconductors and gases.
[This article originally appeared in the Encyclopedia of Ukraine, vol. 1 (1984).]
This subject is not referenced in any other entries in the Internet Encyclopedia of Ukraine.