Herburt, Jan Szczęsny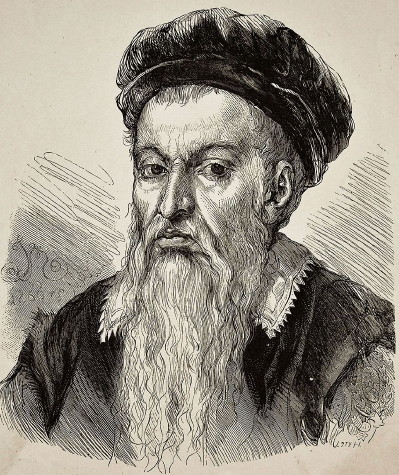 Herburt, Jan Szczęsny (Гербурт, Ян Щасний), b 1567 probably in Bonevychi, Dobromyl county, Galicia, d 31 December 1616 in Dobromyl, Galicia. Polish community leader, publisher, and writer of Ukrainian origin. In 1611 he established his own printing press in Dobromyl. In his Zdanie o narodzie ruskim (A Note about the Ruthenian People, 1611) he defended the right of Ukrainians to remain Orthodox and spoke out against the imposed Church Union of Berestia of 1596. He is the author of Victoriae Kozakorum de tartaris Tauricianis in anno 1608 narratio; he also wrote some poetry in Ukrainian, the most famous being Hadka Hrytsia z Fortunoiu (Hryts's Dialogue with Fortune).
[This article originally appeared in the Encyclopedia of Ukraine, vol. 2 (1988).]
This subject is not referenced in any other entries in the Internet Encyclopedia of Ukraine.