Kamianka Dormition Monastery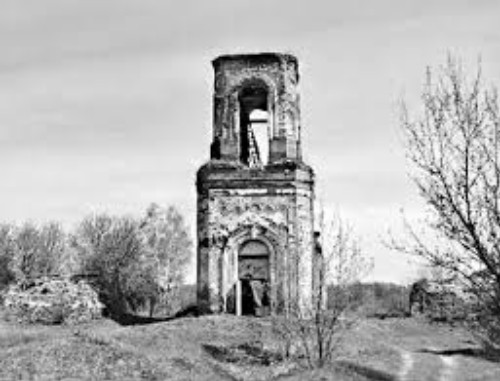 Kamianka Dormition Monastery [Кам'янський Свято-Успенський монастир; Kamianskyi Sviato-Uspenskyi monastyr]. A monastery located on the Snov River, near Kamianka khutir, Novozybkov county, in northern Chernihiv gubernia. It was founded in 1681 by the local starosta I. Bolkhovsky with funds provided by Hetman Ivan Mazepa. Originally a men's monastery, it was closed in 1764 and reopened in 1786 as a convent. The convent was closed permanently after the Revolution of 1917. Its cathedral housed a famous icon of the Mother of God.
[This article originally appeared in the Encyclopedia of Ukraine, vol. 2 (1988).]
This subject is not referenced in any other entries in the Internet Encyclopedia of Ukraine.