Popovych, Yevhen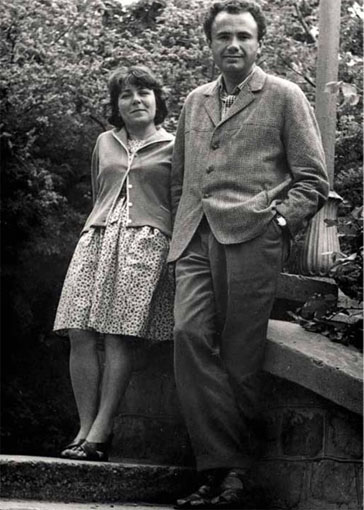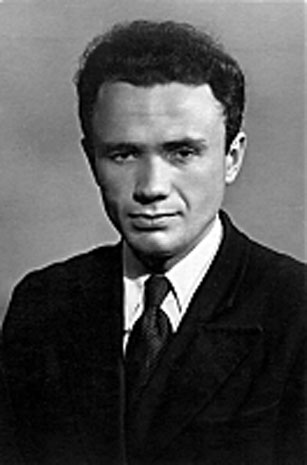 Popovych, Yevhen [Попович, Євген; Popovyč, Jevhen], b 25 June 1930 in Mezhyrich, Cherkasy okruha, d 6 July 2007 in Kyiv. Writer and translator. He graduated from the philological faculty of Kyiv University (1956) and then worked in the fields of publishing and editing. One of the most prominent Ukrainian translators of his generation, Popovych translated numerous works of German authors into Ukrainian, including those of Johann Wolfgang von Goethe, G.E. Lessing, E.T.A. Hoffmann, Heinrich Heine, Friedrich Gerstäker, Franz Kafka, Thomas Mann, Erich Maria Remarque, Max Frisch, Herman Hesse, Joseph Roth, Heinrich Böll, Stefan Zweig, and Max von der Grün. He also translated into Ukrainian some of the German-language writings of Olha Kobylianska. Popovych was awarded two highest awards in the field of literary translation in Ukraine named after Maksym Rylsky (awarded in 1992) and Mykola Lukash (awarded in 1997).
[This article was updated in 2020.]
This subject is not referenced in any other entries in the Internet Encyclopedia of Ukraine.