Rzhyshchiv Transfiguration Monastery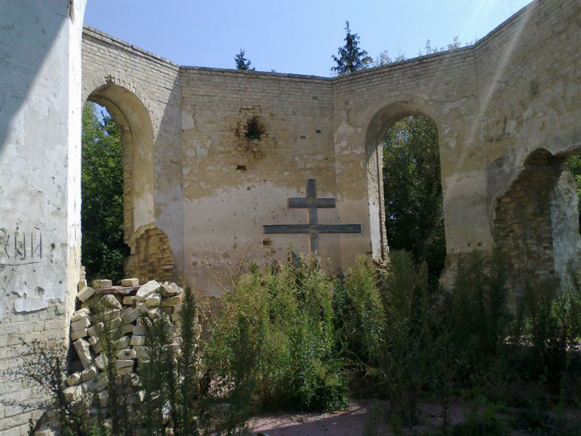 Rzhyshchiv Transfiguration Monastery (Ржищівський Преображенський монастир; Rzhyshchivskyi Preobrazhenskyi monastyr). A monastery situated near Rzhyshchiv, on the right bank of the Dnipro River, 85 km south of Kyiv. First mentioned in 1649, it belonged to the Uniate church from the early 18th century until 1794. In 1852 it was converted into a women's monastery. At the turn of the 20th century the monastery housed 70 nuns and 213 novices. It was closed by the Soviet authorities in the 1920s.
[This article originally appeared in the Encyclopedia of Ukraine, vol. 4 (1993).]
This subject is not referenced in any other entries in the Internet Encyclopedia of Ukraine.