Stupnytsky, Leonid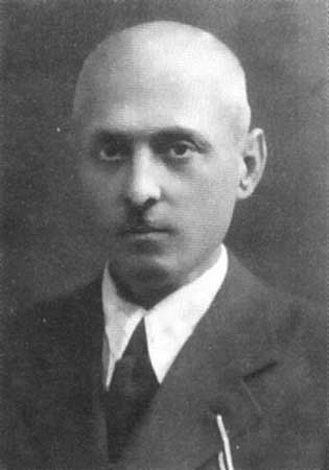 Stupnytsky, Leonid [Ступницький, Леонід; Stupnyc'kyj; nom de guerre: Гончаренко; Honcharenko], b 29 May 1891 in Romanivka, Volhynia, d 30 July 1944 near Ostroh, Rivne oblast. Senior officer of the Ukrainian Insurgent Army (UPA). As a lieutenant colonel in the Army of the Ukrainian National Republic, he commanded a cavalry brigade in the Second Winter Campaign (November 1921). In the interwar period he was a community leader in Volhynia and then was imprisoned by the NKVD (1939–41). Under the German occupation he organized and commanded a militia regiment in Rivne and then directed a school for paramilitary guards. In April 1943 he joined the UPA as an instructor, and in August he was appointed chief of staff of the UPA-North. He was killed in combat with NKVD units and posthumously promoted to brigadier general.
[This article originally appeared in the Encyclopedia of Ukraine, vol. 5 (1993).]
This subject is not referenced in any other entries in the Internet Encyclopedia of Ukraine.