Symonenko, Demian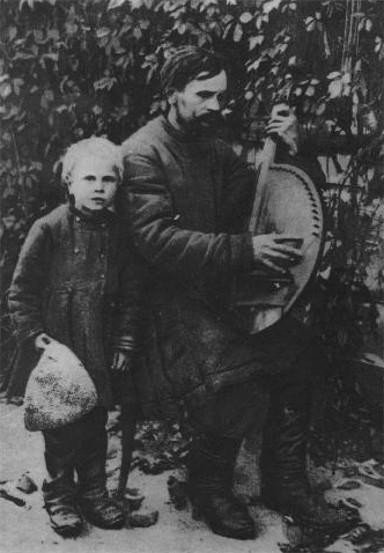 Symonenko, Demian, b 1871 in Stolne, Sosnytsia county, Chernihiv gubernia, d 30 April 1948 in Stolne. Kobzar. He was blinded in childhood and learned to play the kobza much later under Terentii Parkhomenko. His repertoire included dumas, historical songs, comic songs, and psalms.
[This article originally appeared in the Encyclopedia of #Ukraine, vol. 5 (1993).]
This subject is not referenced in any other entries in the Internet Encyclopedia of Ukraine.