Tulov, Mykhailo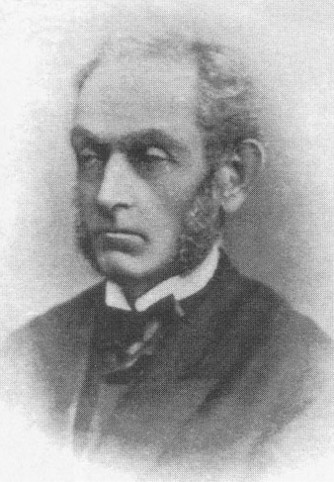 Tulov, Mykhailo [Тулов, Михайло], b 20 November 1814 in Hrodna, Belarus, d 11 May 1882 in Kyiv. Pedagogue, linguist, and writer. After graduating from Kyiv University (1839) he taught at the Nizhyn Lyceum (1844–53), was the director of the Nemyriv Gymnasium, and served as deputy director of the Kyiv school district. He was forced to resign the last position after he came out in opposition to the school reforms of Dmitrii Tolstoi. He helped organize the Sunday-school movement and was an associate of Osnova (Saint Petersburg) (for which he wrote under the pseudonym Lineikin). His scholarly work dealt mainly with the Russian language, although he also examined Ukrainian ('Little Russian') orthography.
[This article originally appeared in the Encyclopedia of Ukraine, vol. 5 (1993).]
This subject is not referenced in any other entries in the Internet Encyclopedia of Ukraine.